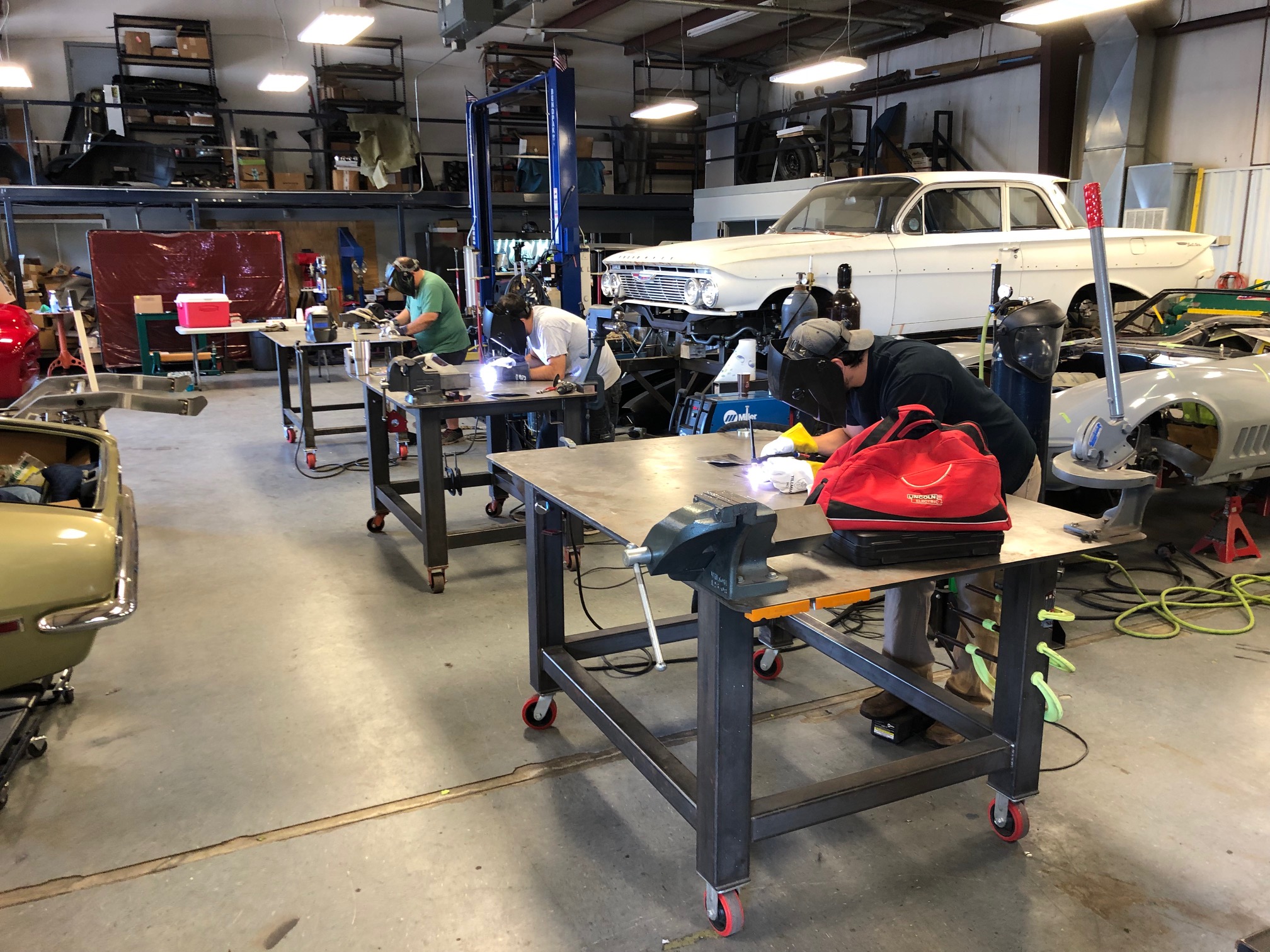 HHRS's Tig Welding and Fabrication 2 Day Workshops
Click here for more info!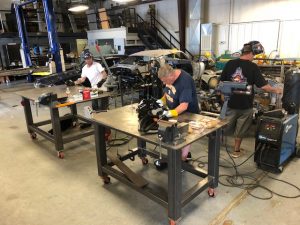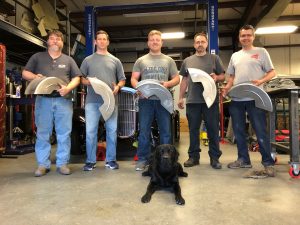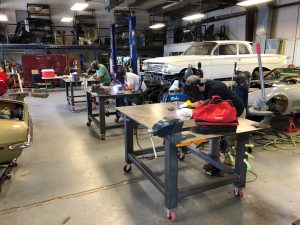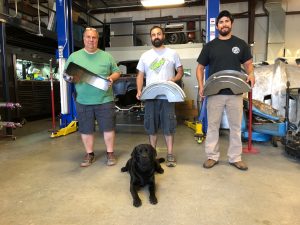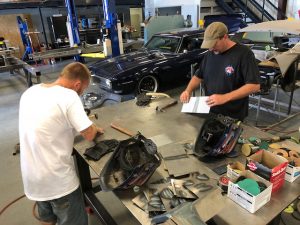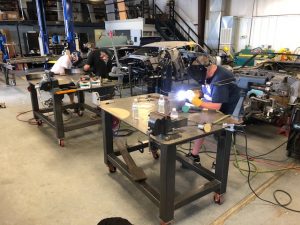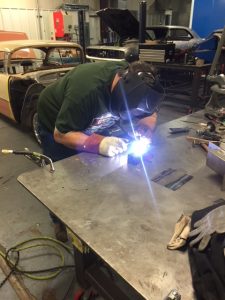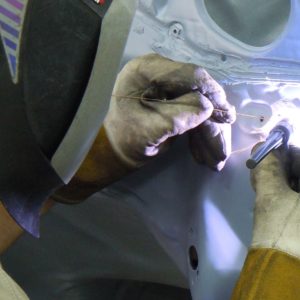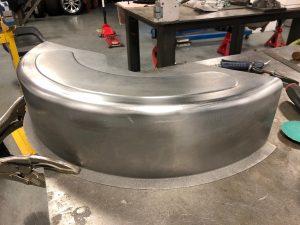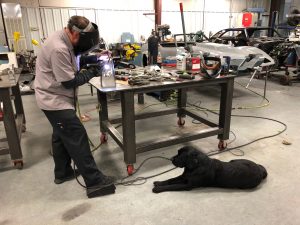 Click here for more info!
Testimonial's about the class…..
Dave Bacher – Ohio
" I recently signed up for the weekend workshop at Holohans Hot Rod Shop, and I am extremely pleased. No matter your skill level, you will learn things to improve your craft, from simple rust repair to major panel fabrication. Whether you want to improve your skills to be able to work on your own project, or further your capabilities for your job, you won't be disappointed."
Richard Meadows – West Virginia
    " I recently attended Dan Holohan's tig & fab class at his shop in Mooresville, NC and I am very happy with how the class went and what I was able to learn.
     Dan is a terrific instructor and showed us everything from basic tig welding techniques to how to do panel replacement on a project.
One of the main reasons for attending the class was to learn how to do a panel replacement on my 62′ Chevy C10 project.
    Knowing what my project was and actually bringing one of my doors down with me,  Dan had tailored the afternoon portion of the class to give me the basics and some idea's of how to go about doing the repair on the door based upon my skill level."
Richard Smith – West Virginia
     "I first went to Holohan's Hot Rod Shop and met Dan with a friend that was having custom fabrication work done on his 1969 Camaro. Dan was always willing to talk and show us his fabrication skills on a great number of builds going on there. After, several visits while the work was being performed on the Camaro, I decided to sign up for his Tig and fab workshop, and I have to say it was a great leaning experience. Not only did Dan tailor it toward our skill level and what ki
…
nd of welding and fab work we would be doing from a home garage stand point, he made us feel comfortable and was always willing to give us pointers and answers to our questions. Dan was an excellent teacher and demonstrator of different techniques for welding, grinding and metal working. I highly recommend taking his class you will not be disappointed with the outcome, you will be learning from Dan's many years of experience working on some of the top car builds in the country and knowledge that you can't learn from any book, only from hands on experience."
Phil Cook – Mooresville, NC
    "I chose to spend a recent Saturday with Dan at Holohans Rod shop to enhance my TIG welding and basic fab skills.  I was fortunate to have Dan all day one on one sharing his endless knowledge and wisdom.  He was patient with me and provided me with skills to take home and hone my TIG welding skills.  I had an older welding helmet and we were able to determine many of my issues were helmet related (the old adage you must have the right tool for the job).  He provided recommendations on what to look for in a helmet.  He also provided me with some of the new welding torch gas shields and rod to make sure I had the right equipment to succeed.  We ended the day learning some basic fab skills.  I would highly recommend spending a day or more with Dan to learn his craft."
Chris Howley – Washington, D.C.
" Thanks for a great day today.  You are a natural teacher and very patient with beginners.  I really enjoyed the day and your company."
Dan Baker – Alumicraft Grilles – Bellwood, PA
" Whether you are a beginner or just want to expand your abilities, I highly recommend taking this class. Dan will tailor the class to your experience level. I have a fair amount of TIG welding experience, but only with aluminum. I typically don't work with steel, so this class was a perfect fit to "up my game".
   If you're not a TIG welder, have no fear, Dan will
teach you the basics!
 Or if you just want to become a better metal fabricator, using equipment that you probably already have in your shop, Dan will do that too. I've looked at other shops that offer classes. I'll never own a Yoder power hammer, or a Pullmax shaper, so why bother spending more money to learn how to use those great machines that you'll never use again?
   So click on the link and get signed up for Dan's next class, it will be well worth the investment!"